| | |
| --- | --- |
| Real Name | A. Dale McLean |
| World Location | Timmins, Ontario, Canada |
| Age | 42 |
| Occupation | Technical Sales Rep/Branch Manager @ Spectrum 2000 Communications |
| Games Played | |
| Hobbies | |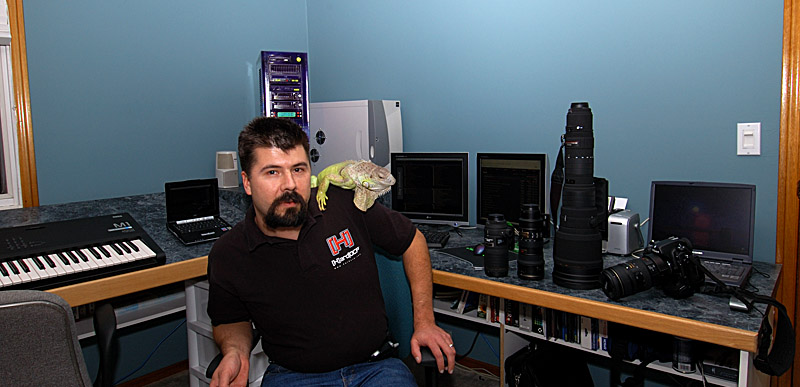 ---
This was my 2002 Nissan Frontier SE-V6. It doesn't look like this any more. Check "The Machine" section of this site to see what I did to the poor thing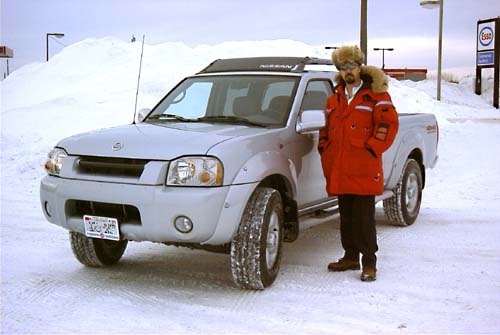 ---
Turns out that towing the trailer was a bit more than the little Nissan was up for, so in 2007 I decided to trade up for a Toyota Tundra. Its a big truck and I have big mods planned for it!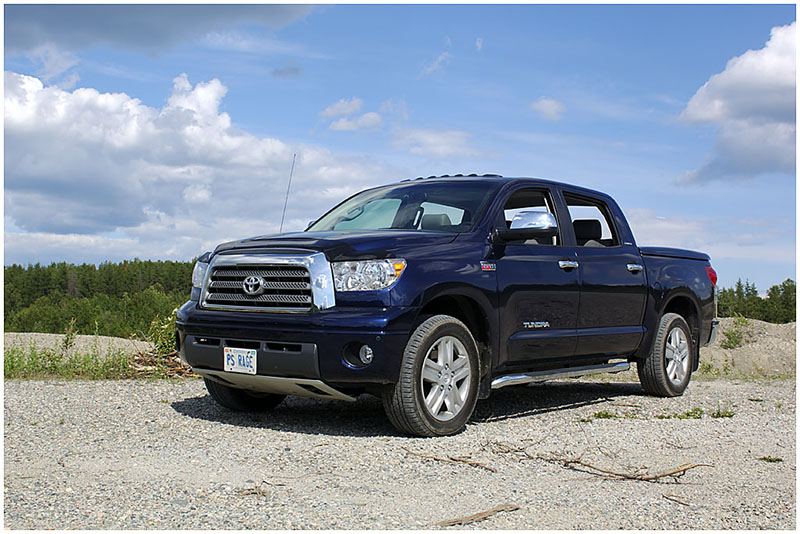 ---
A new toy for 2010: a KTM 950 Adventure. I don't normally like to buy used equipment but this bike is in pristine condition with low mileage and I got it for less than half the cost of a new one! Although not my usual electronics-heavy type installations, I have already started modifying it with additional armour (note the crash bars in the pic) and more to come. I've created a new section for it here.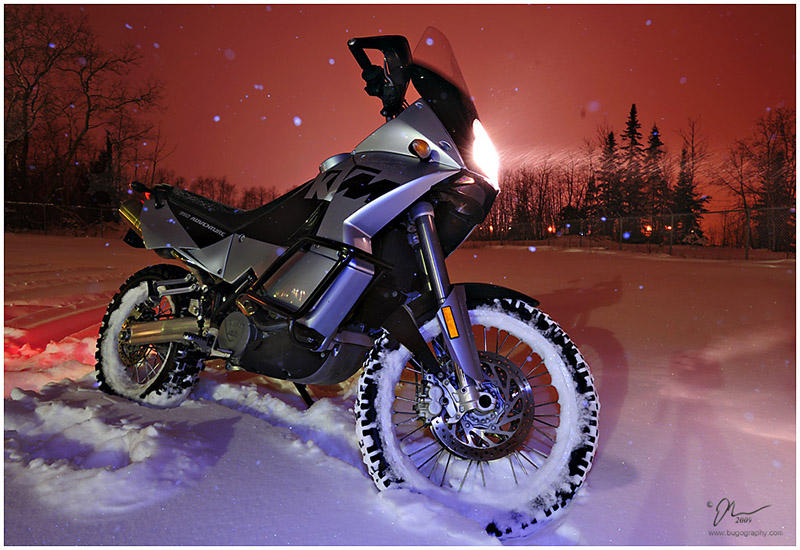 ---
Another new toy for the 2010/2011 winter season. This is a 2006 A.D. Boivin Snow Hawk Outlaw 600 LT. There were only 1200 Snow Hawks ever made so finding one new in a crate in Wawa, Ontario was fortunate.
Unfortunately, this machine doesn't even have a battery so electronic modifications are going to be challenging. But, as always, it has to be customized so I'll start a new section for it like every other project.





back